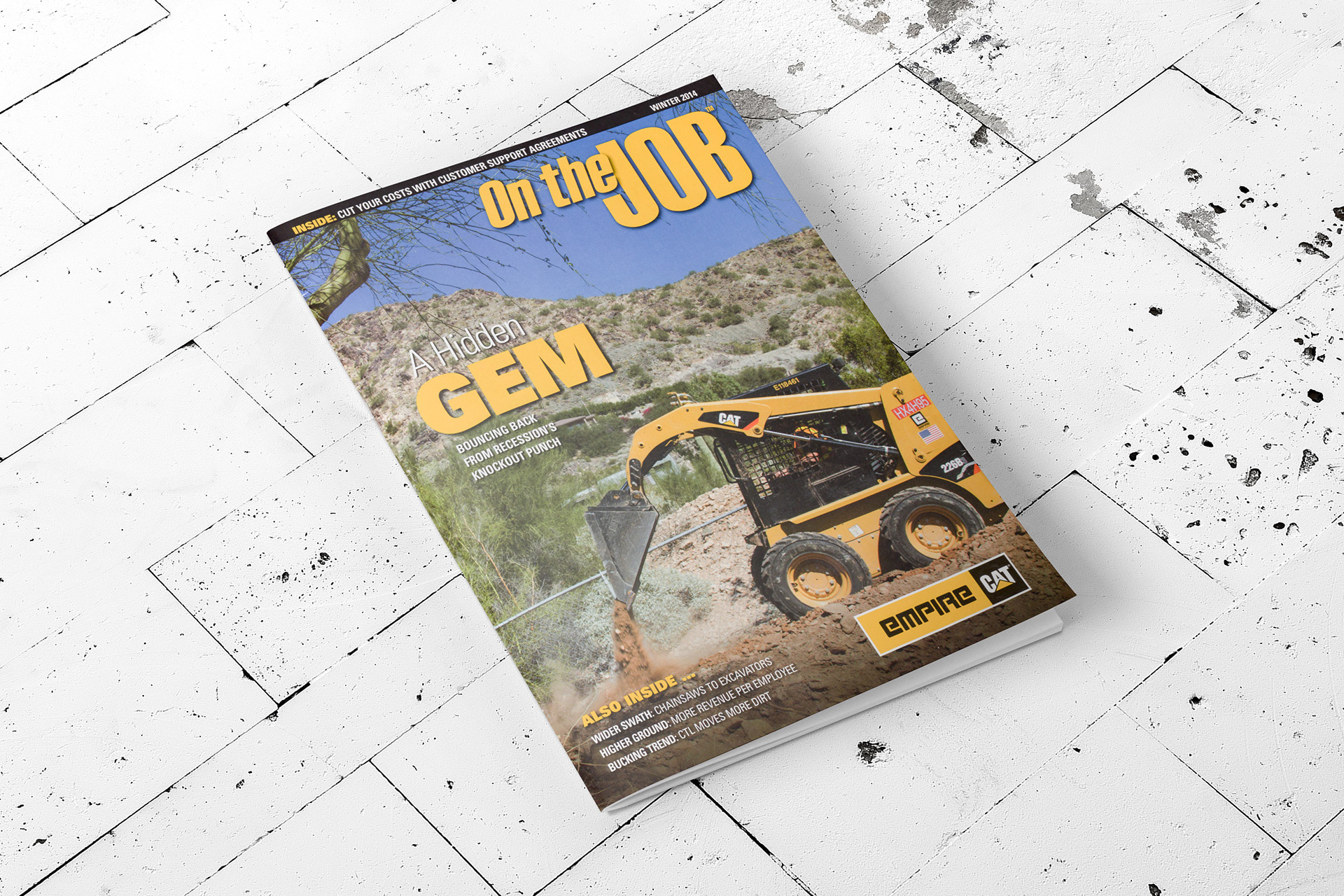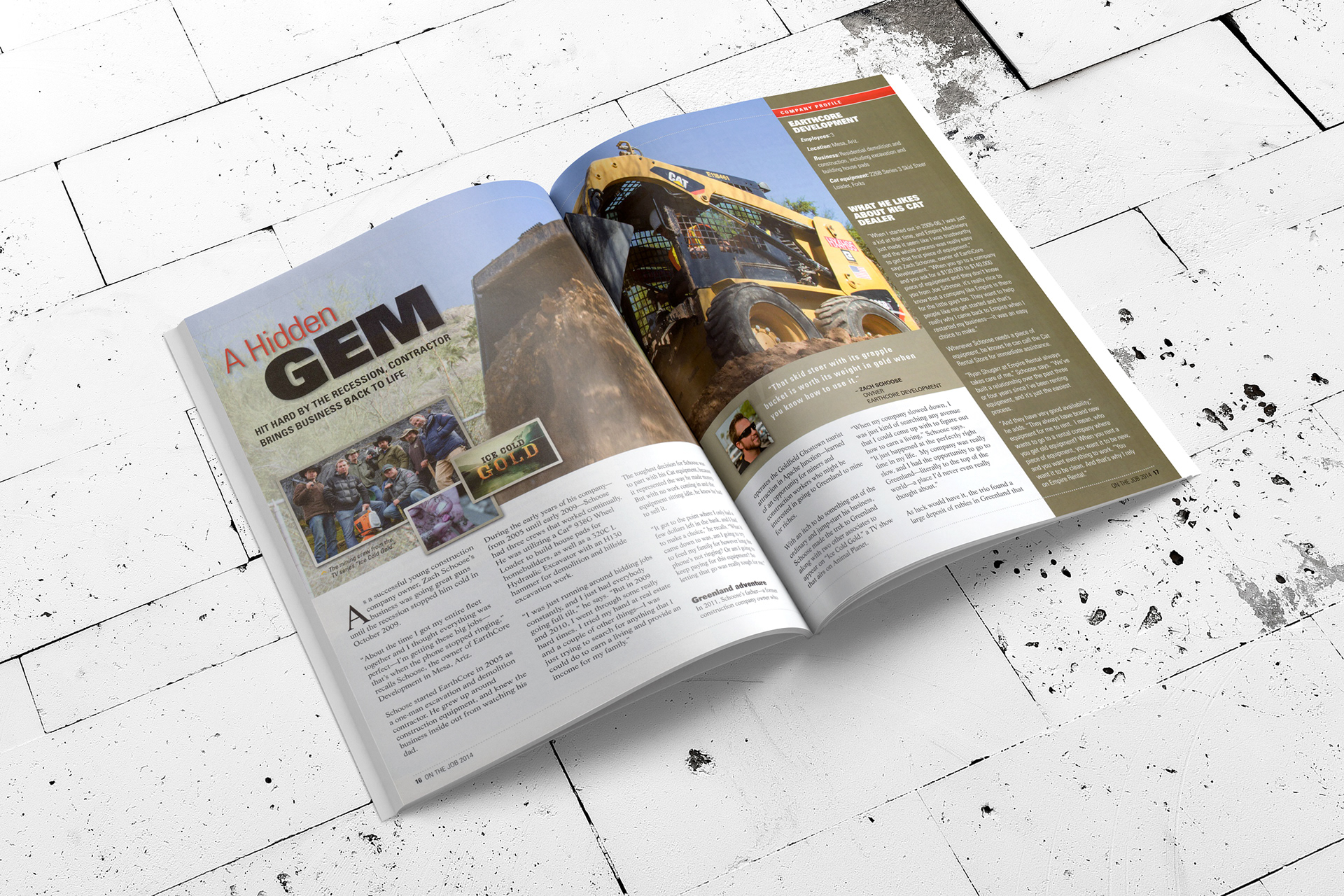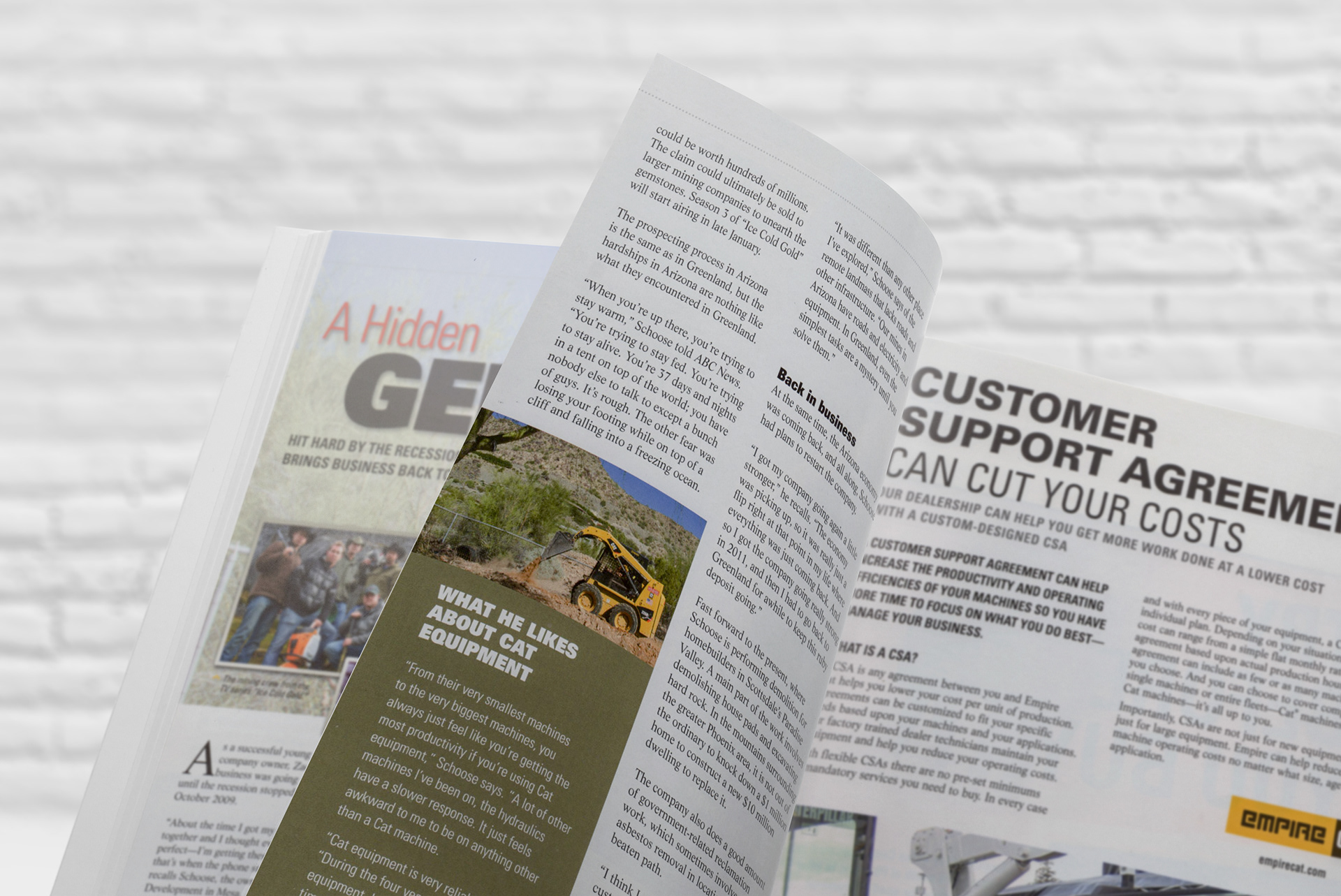 Working with Zach on the photo shoot was great. He's super down to earth and fun-loving! You'll see what I mean in my favorite photos from the shoot, below.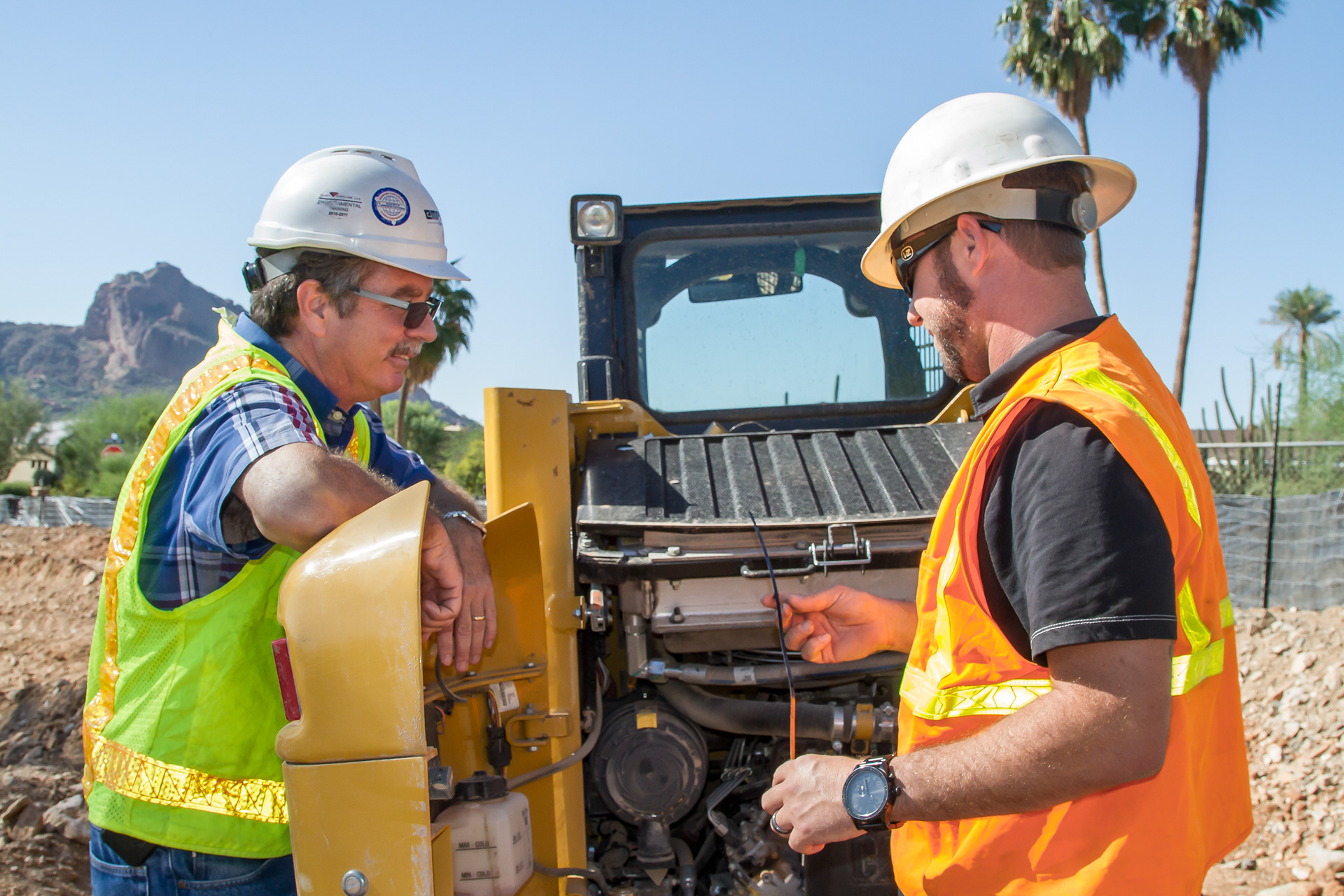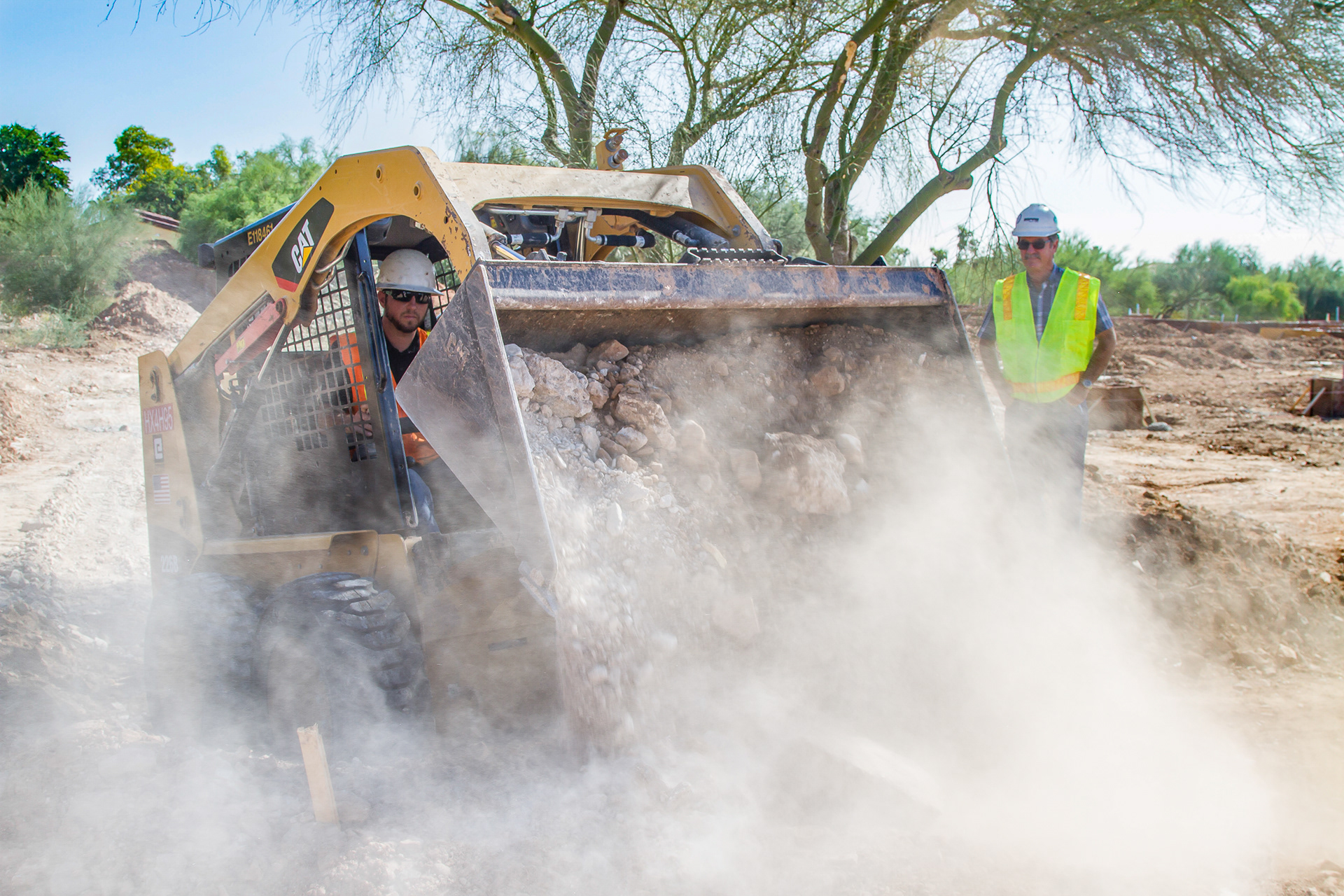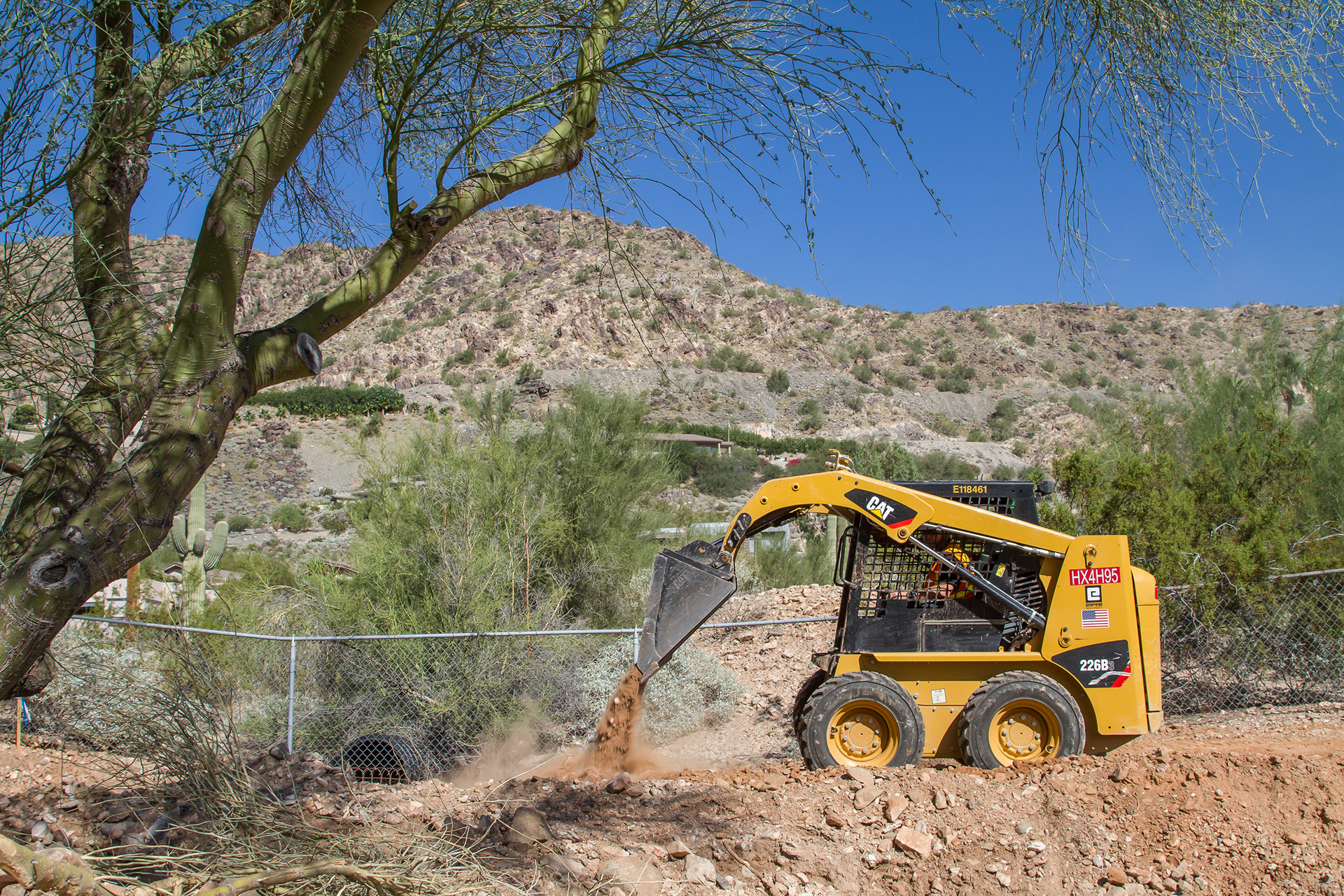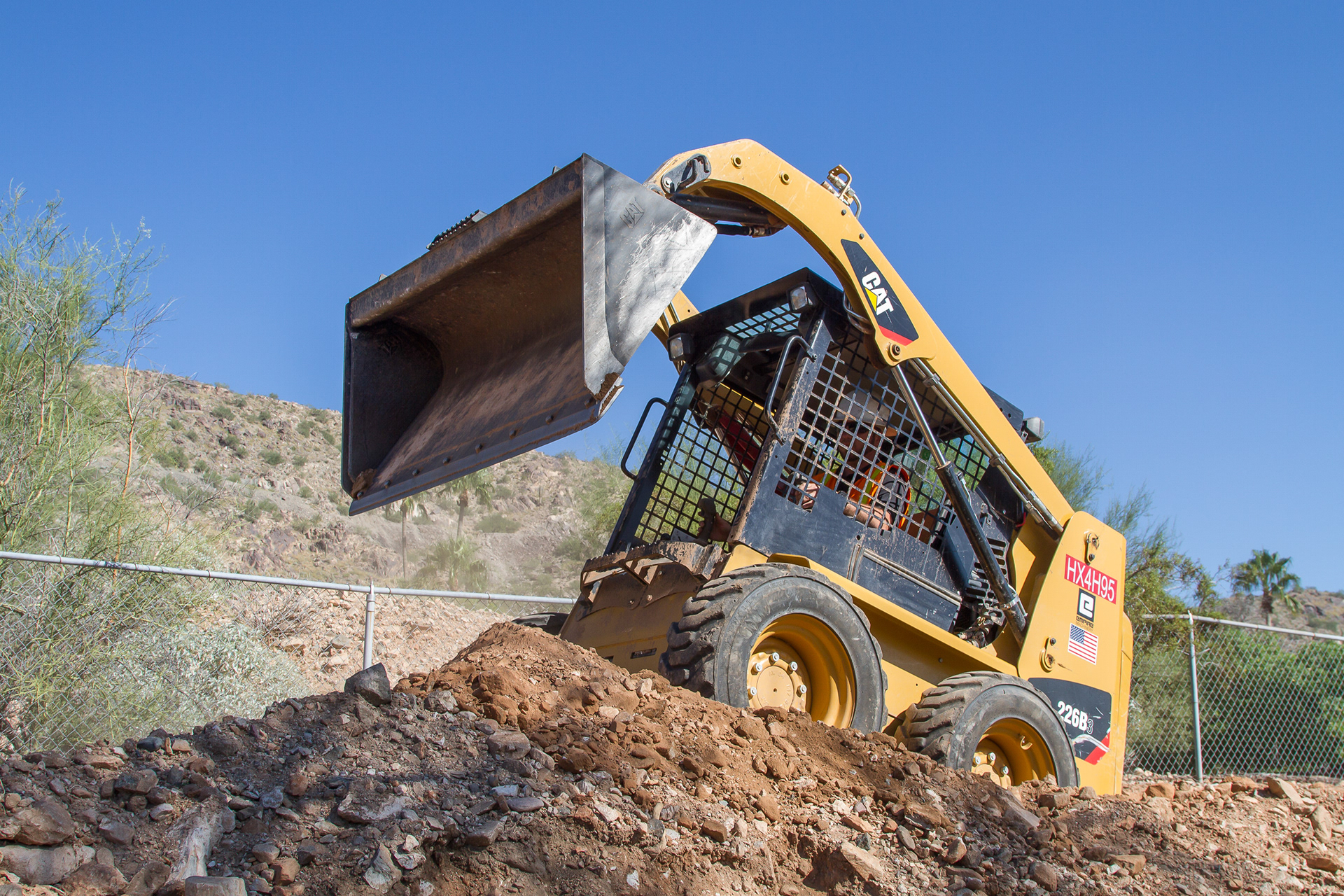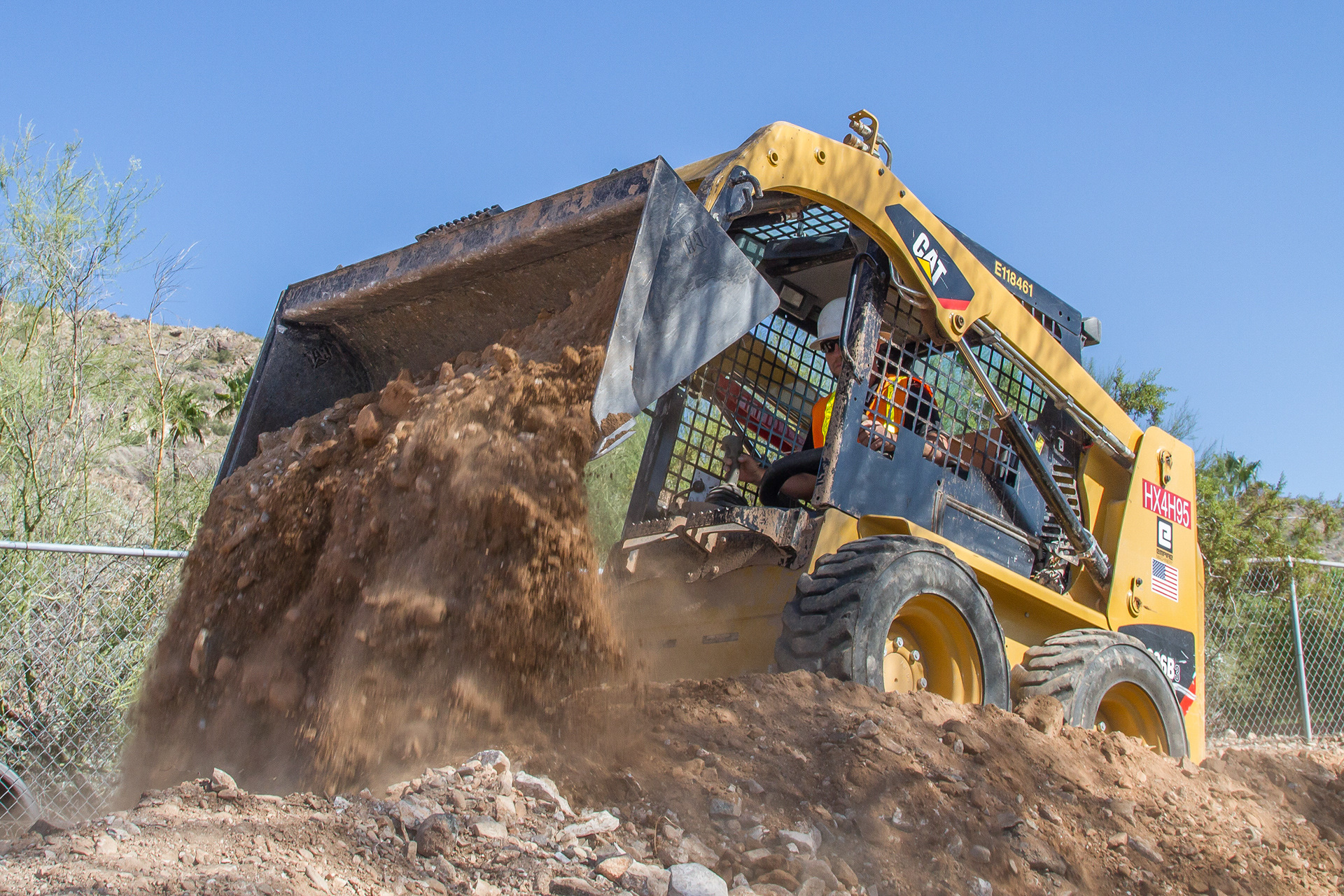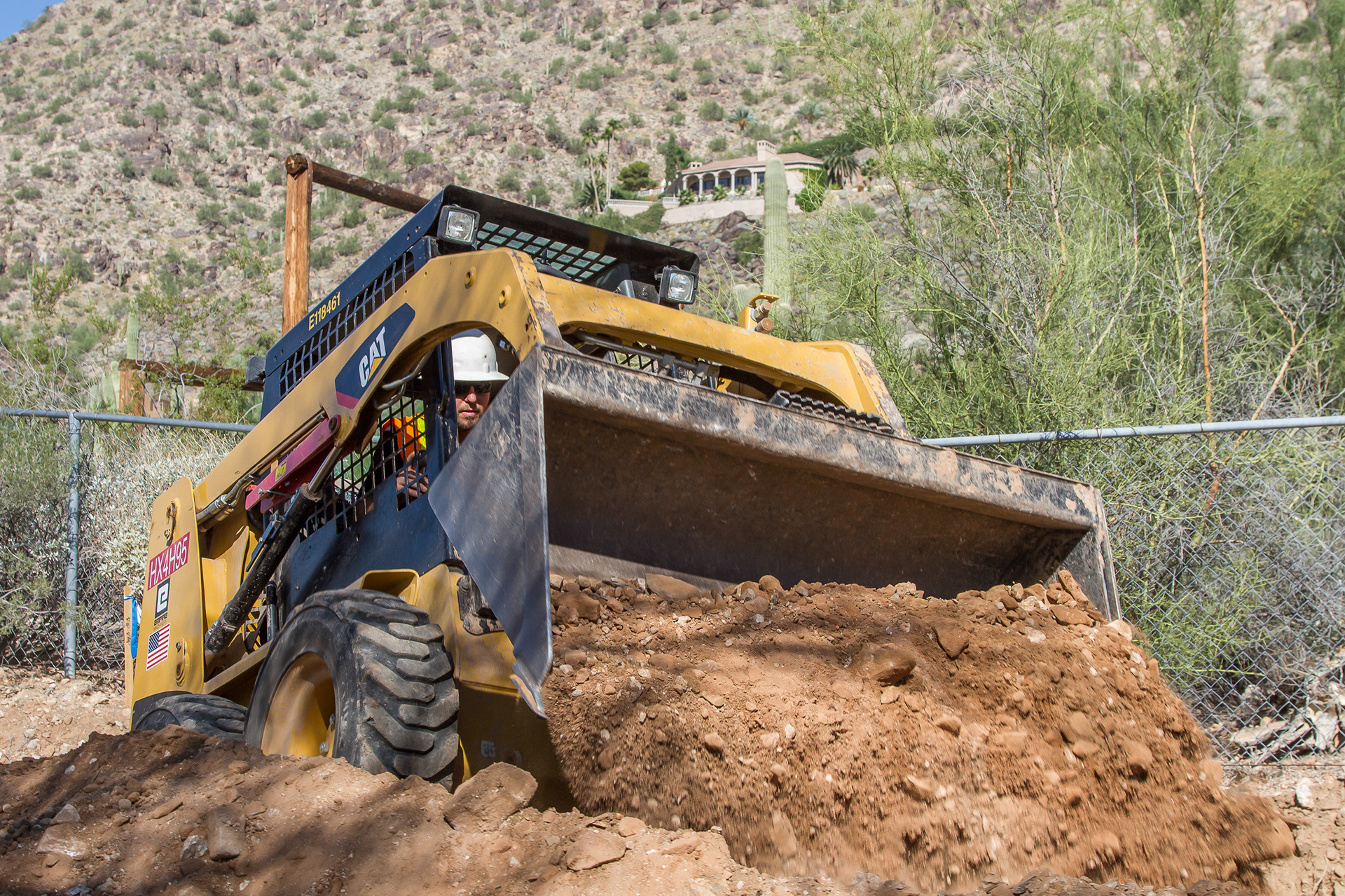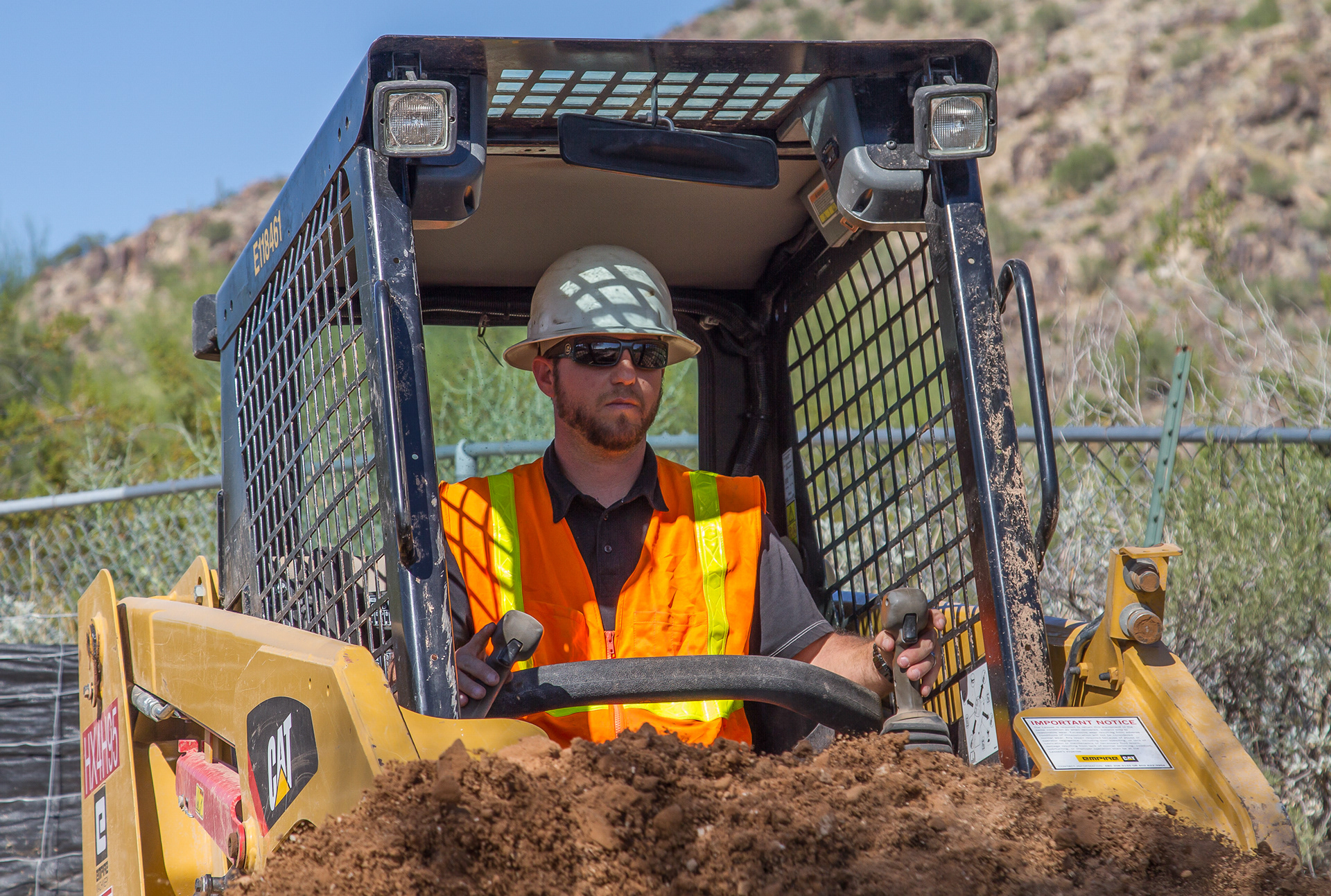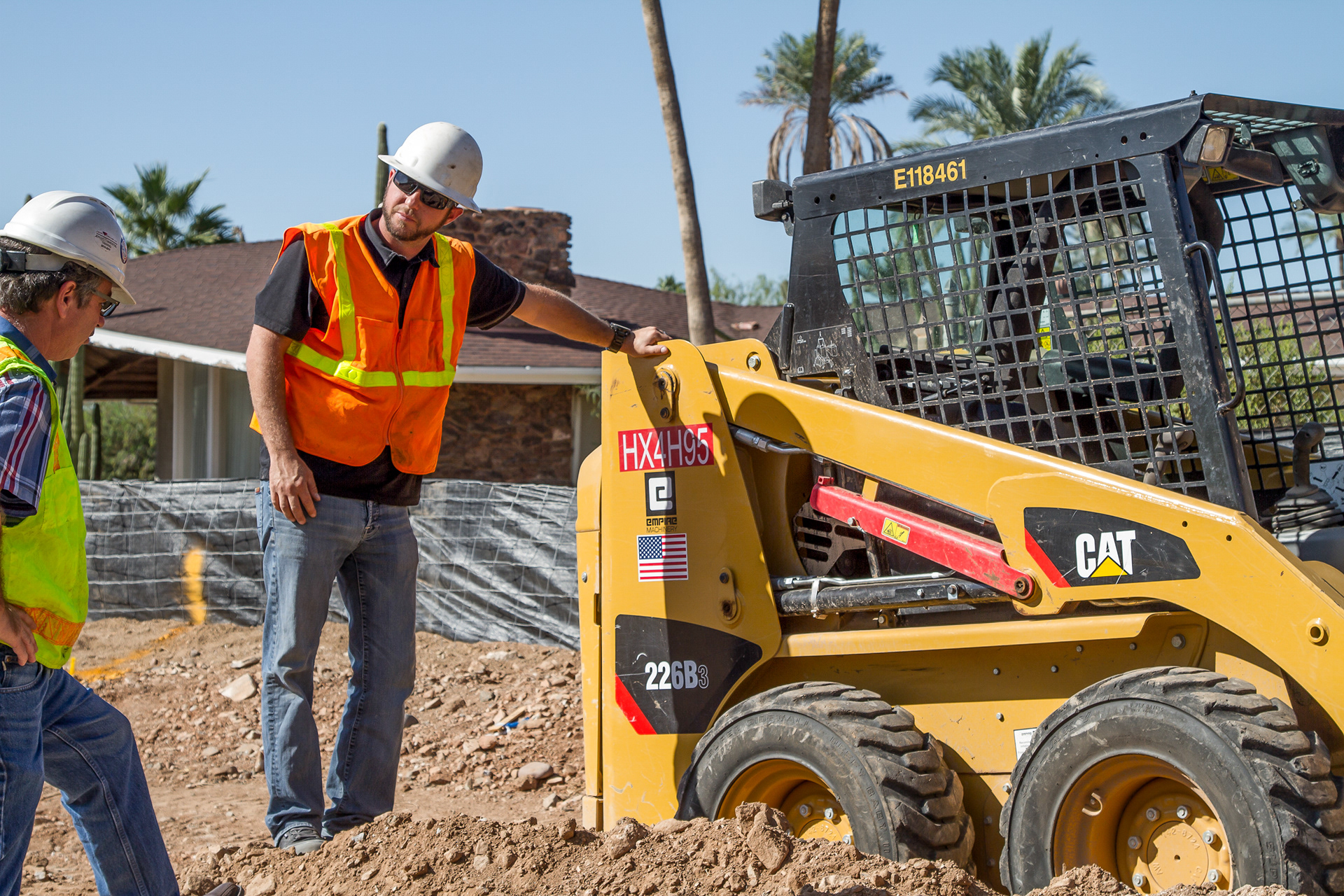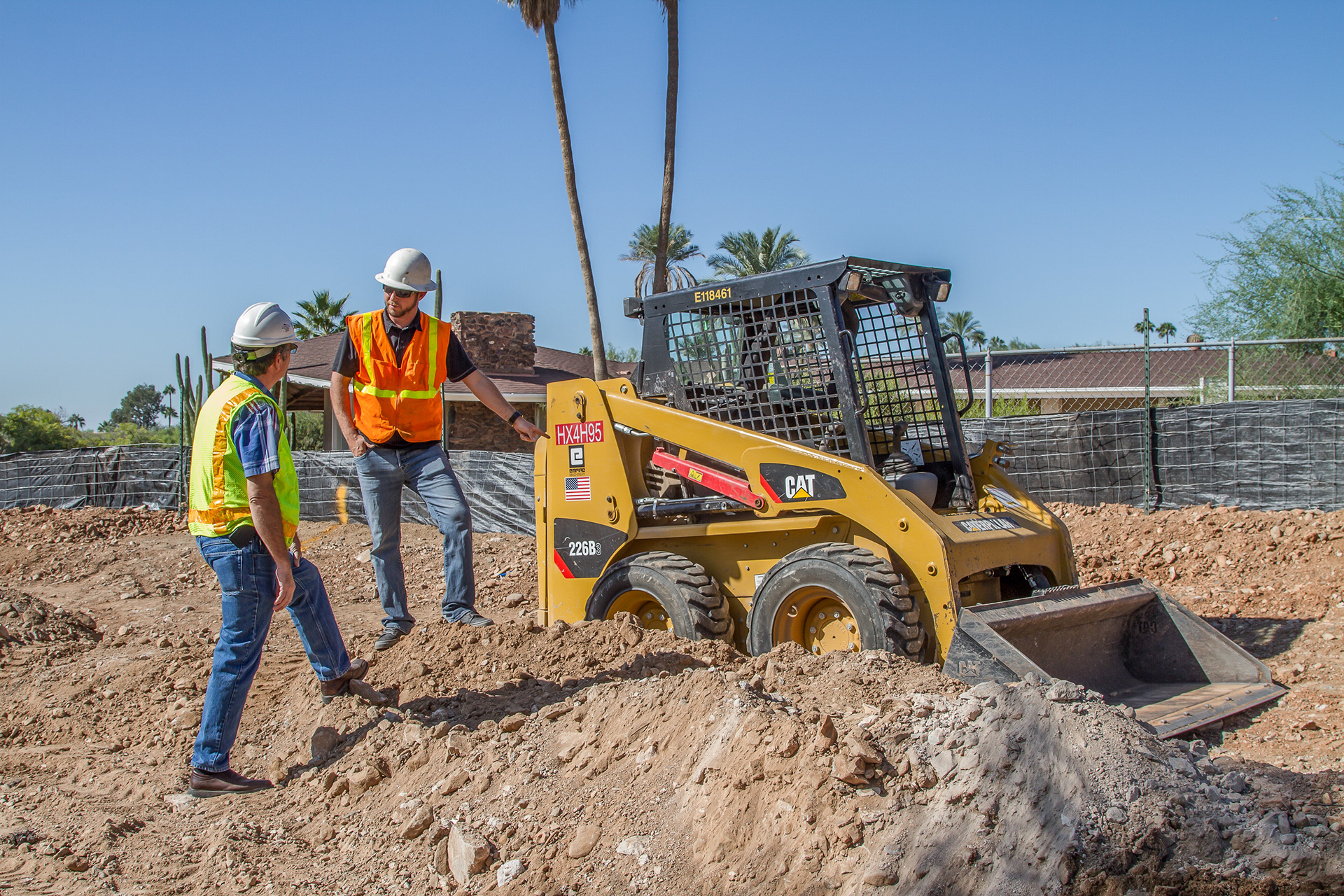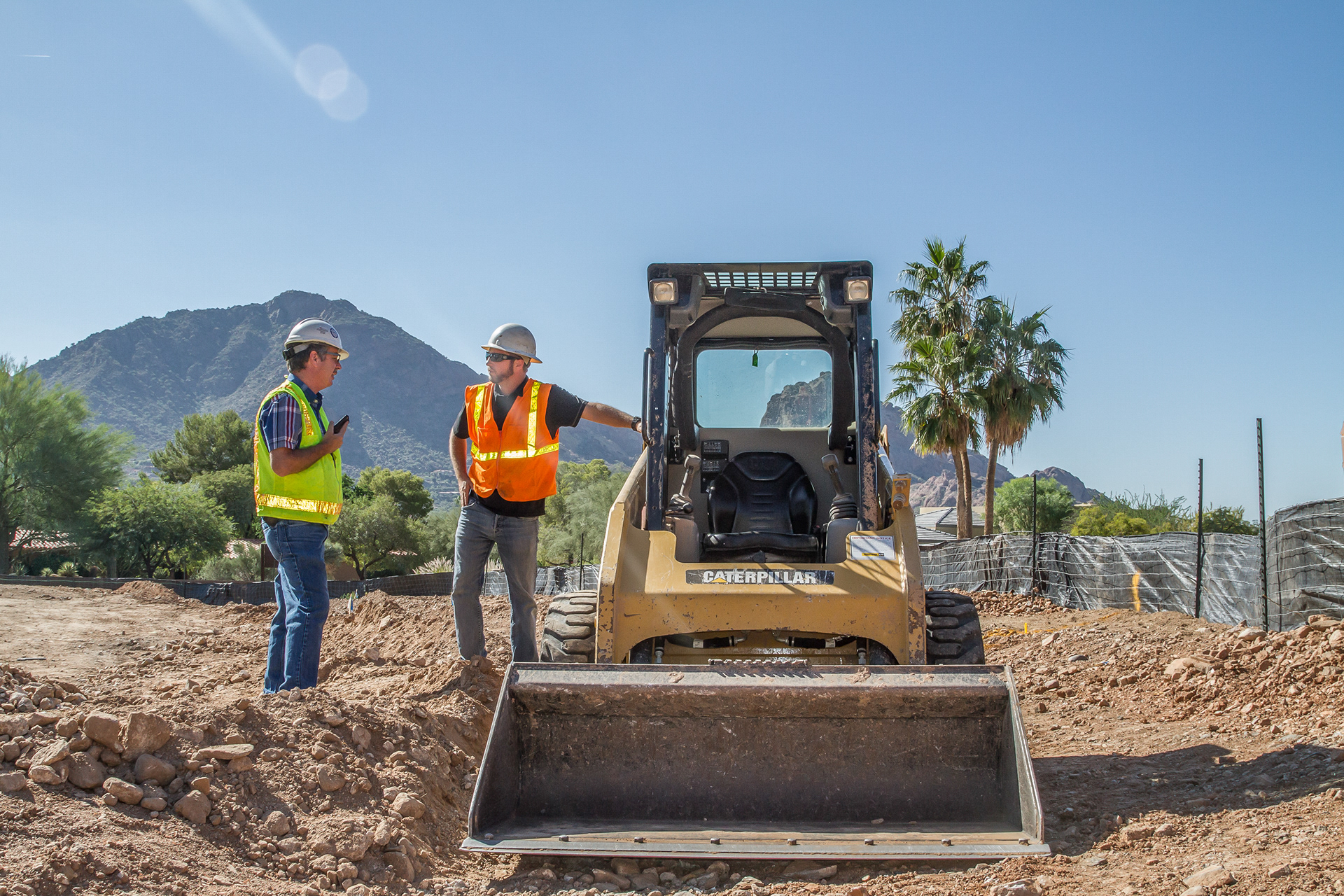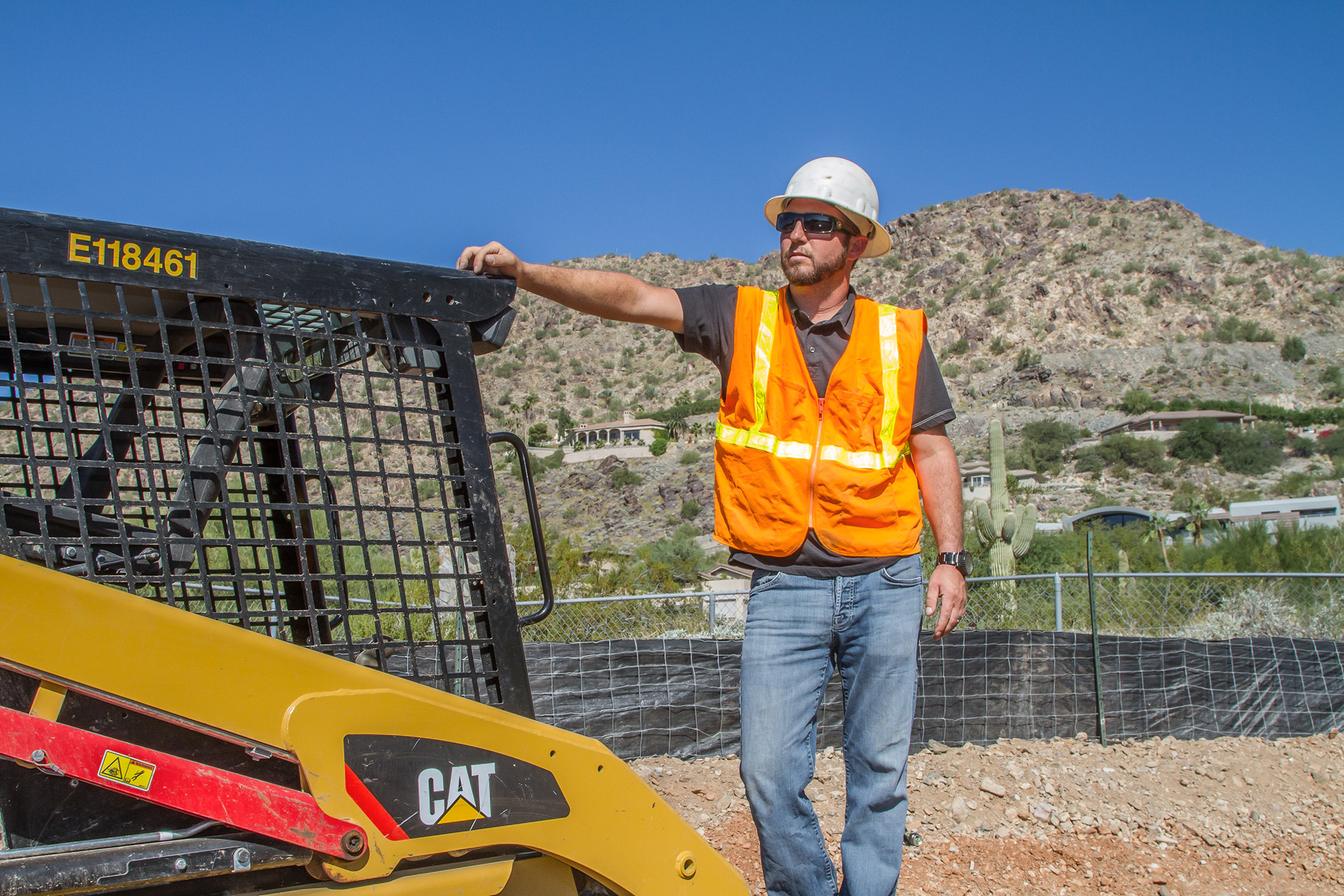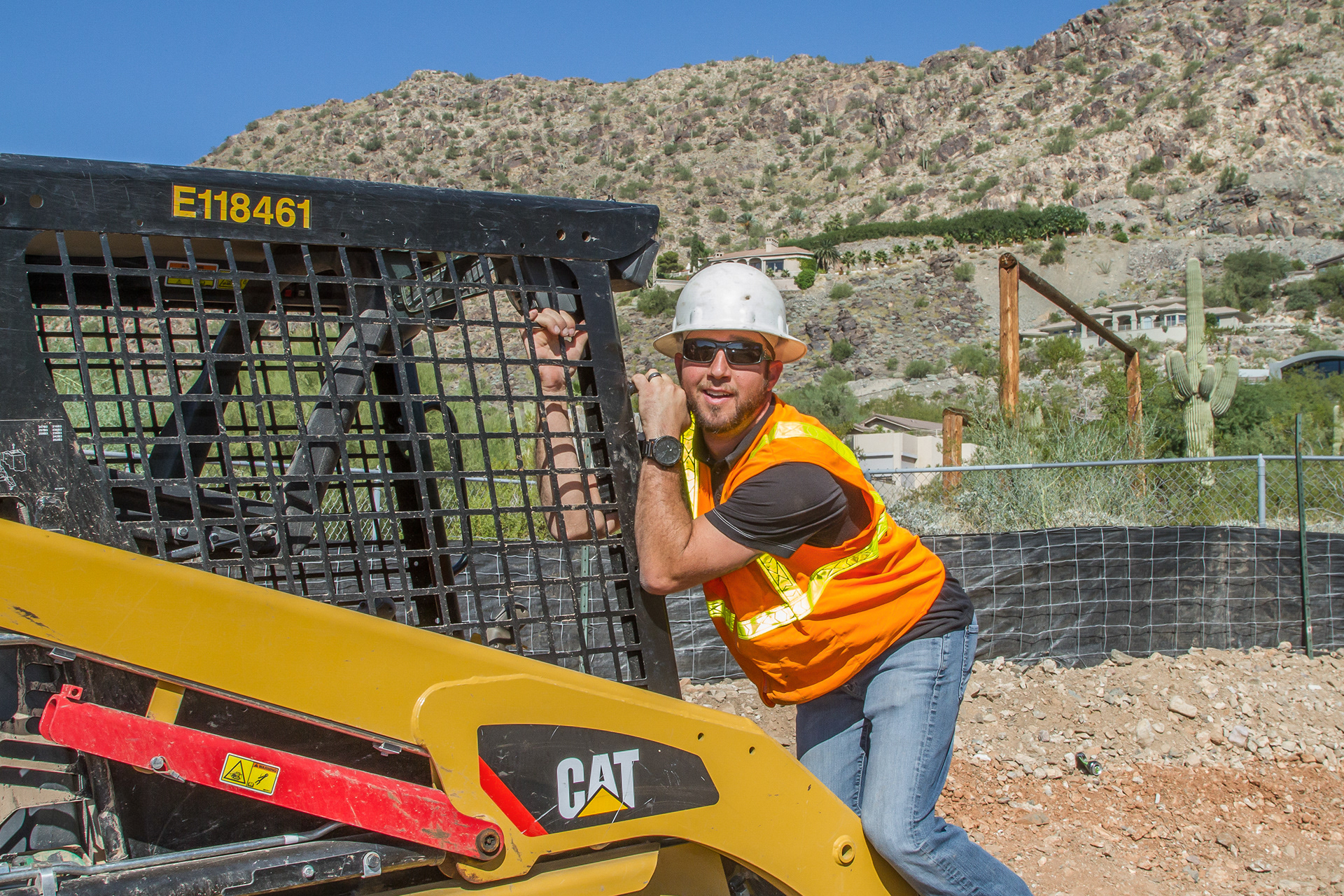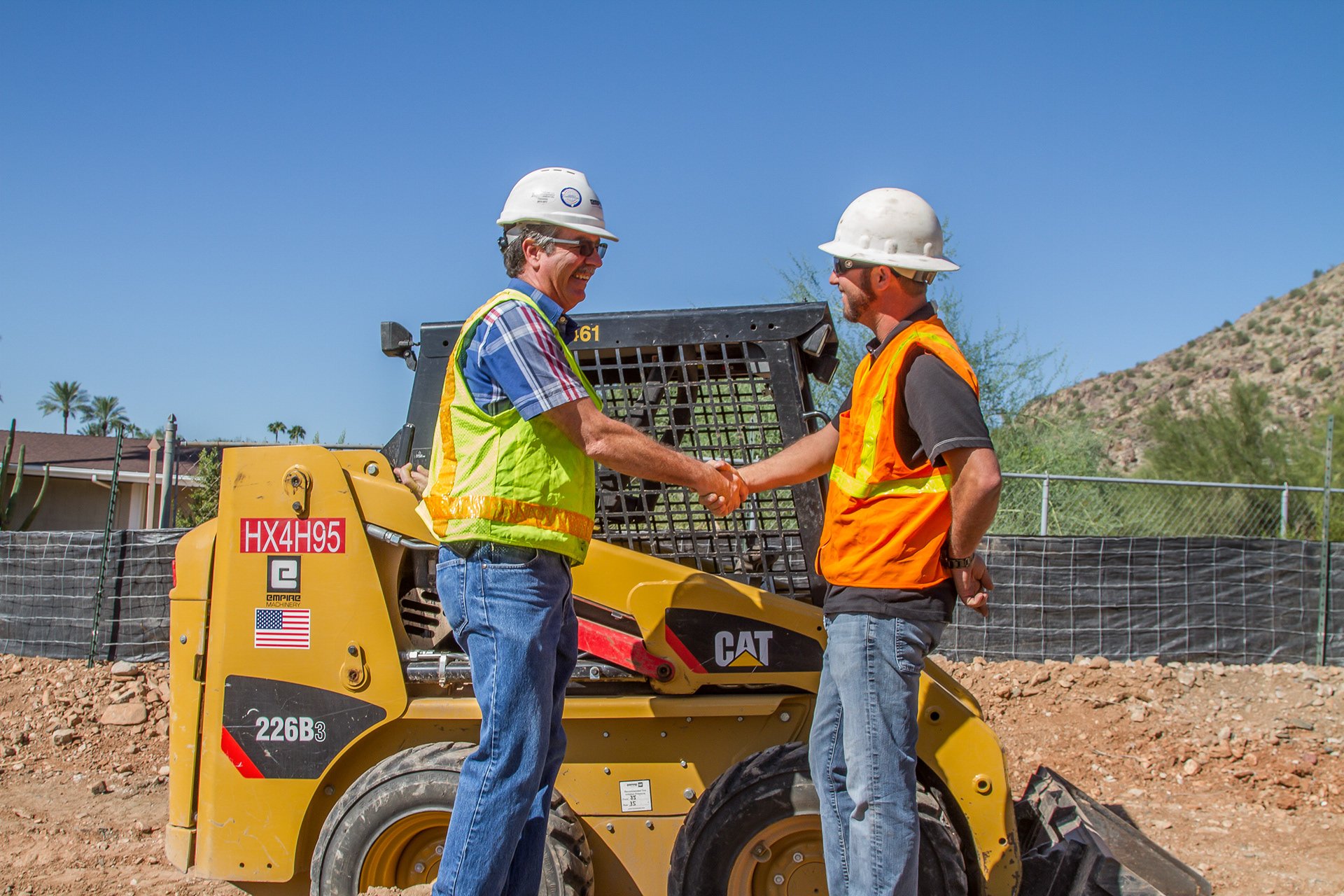 Viewing Zach quickly approach through the lens of the camera, I hastily backed up. He said, "You don't have to back up, I'm not going to run you over!" I laughed, realizing how silly I looked.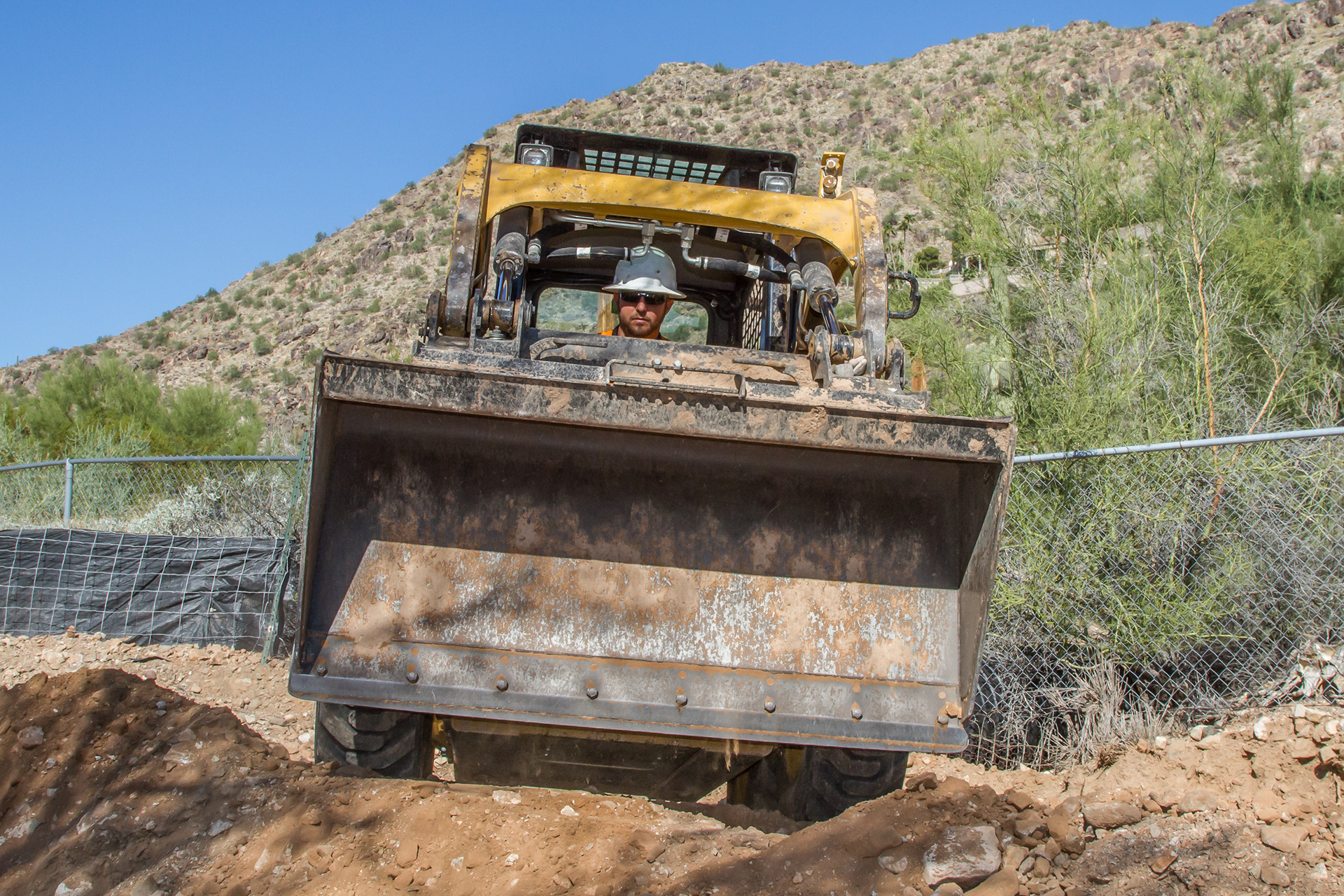 But seriously. Kinda scary, right?